Project Lighting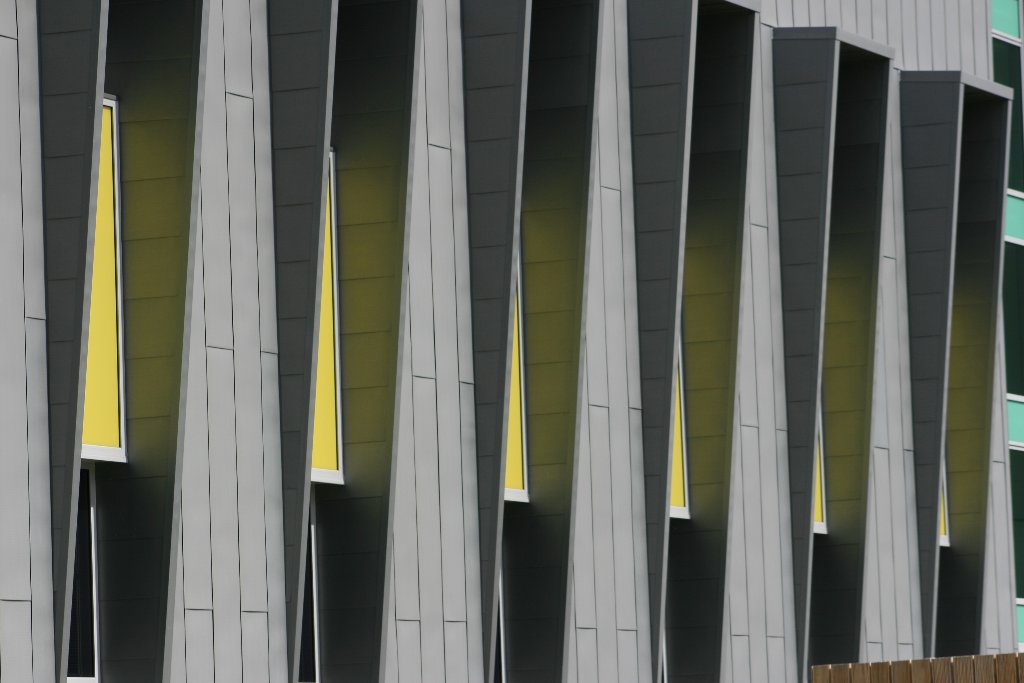 FAMCO's award winning approach to the design and development of project luminaries can be seen in prestigious installations throughout New Zealand.
FAMCO's committment and success in providing optimal lighting solutions has been recognised with many Meritorious Lighting Awards and Luminaire Design Awards of the Illuminating Engineering Society.FAMCO has a long and successful history of involvement in the specialist area of project lighting. Here at FAMCO we believe that the best products are developed as a result of the cooperation between an intelligent user and a capable designer and manufacturer who is able and willing to commit resources to develop a suitable product and ensure that the criteria of form and function are achieved.
We have recently supplied projects in Auckland Christchurch, Dunedin, Wellington, Waikanae, Hamilton, Napier, Hastings, Tauranga, Palmerston North, Nelson, Ohakune, Queenstown, Rototrua, New Plymouth, Whangarei, Invercargill, Whanganui, Taupo, Turangi and Gisborne.
Click here to go to our Recent Projects page.
For any additional information please call 0800 4 FAMCO