Downlights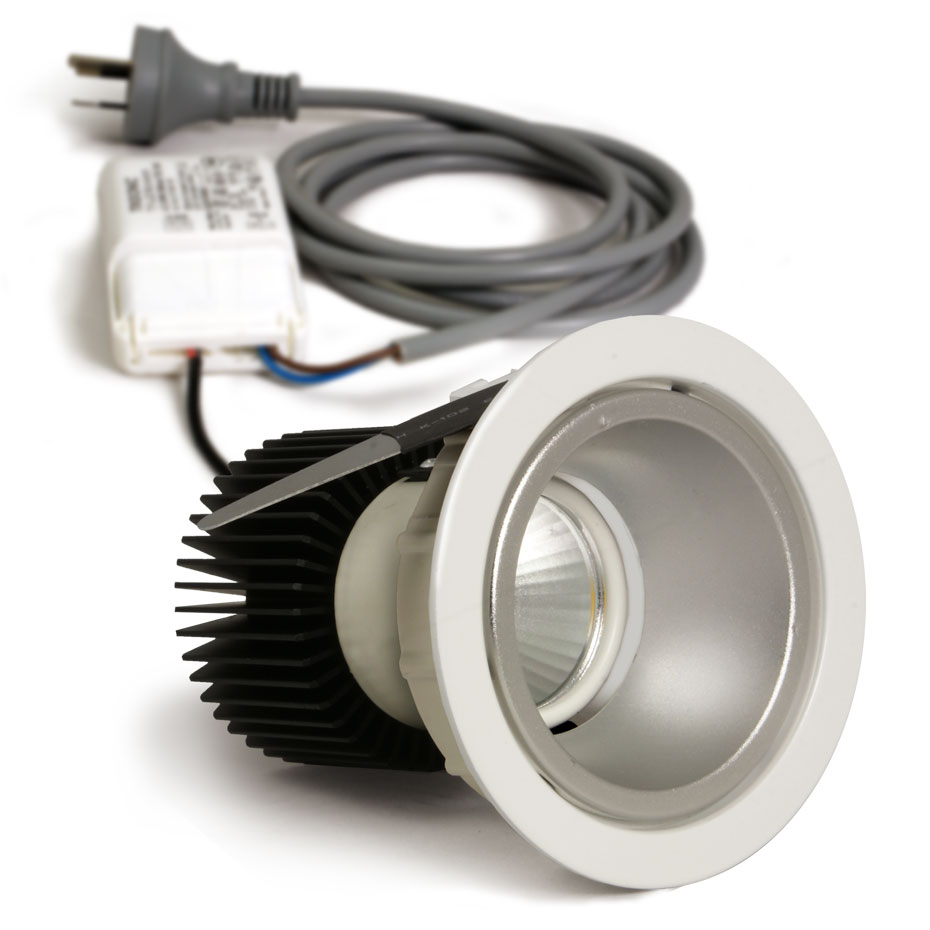 FAMCO manufacture an exciting range of downlights, with either LED or Compact Fluorescent lamps.
FAMCO engineering expertise and research, coupled with overseas co-operation, enables production of the sophisticated designs necessary to operate current and new energy efficient light sources under the correct parameters to achieve optimum fitting performance and lamp life.
Many Famco downlights have been developed for the highest standards of performance and used in large scale projects including hospitals, schools, museums, casinos, train stations, Universities and much more.
Click here to go to our Downlight catalogue where you'll find a newly released range of LED Downlights.
For any additional information please call 0800 4 FAMCO
---