LED Exterior Lighting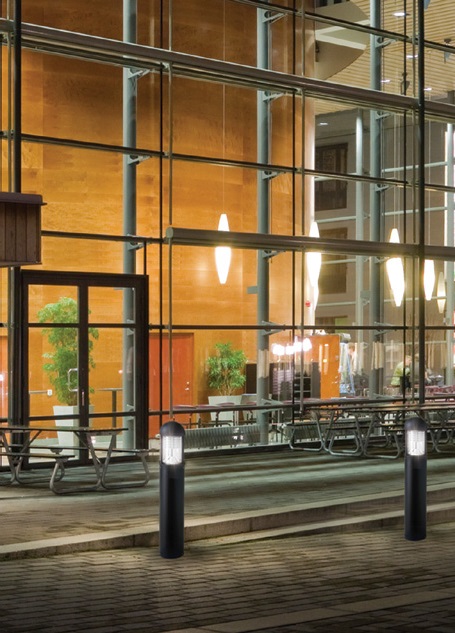 Famco's Exterior Lighting is constructed to the highest standard, Famco exterior lighting ensure long life and a cost effective solution to your next project.
Famco design, produce and supply superior exterior lighting to suit varied architectural and functional requirements of projects. Sturdy, attractive design and attention to detail ensures Famco exterior lighting will perform through adverse conditions.
Famco's new range of LED Bollard Luminaires feature a variety of designs, sturdy construction and high corrosion resistance. They come complete with J type mounting plate for quick and easy installation.
Click here to go to our Exterior Lighting catalogue.
For any additional information please call 0800 4 FAMCO
---